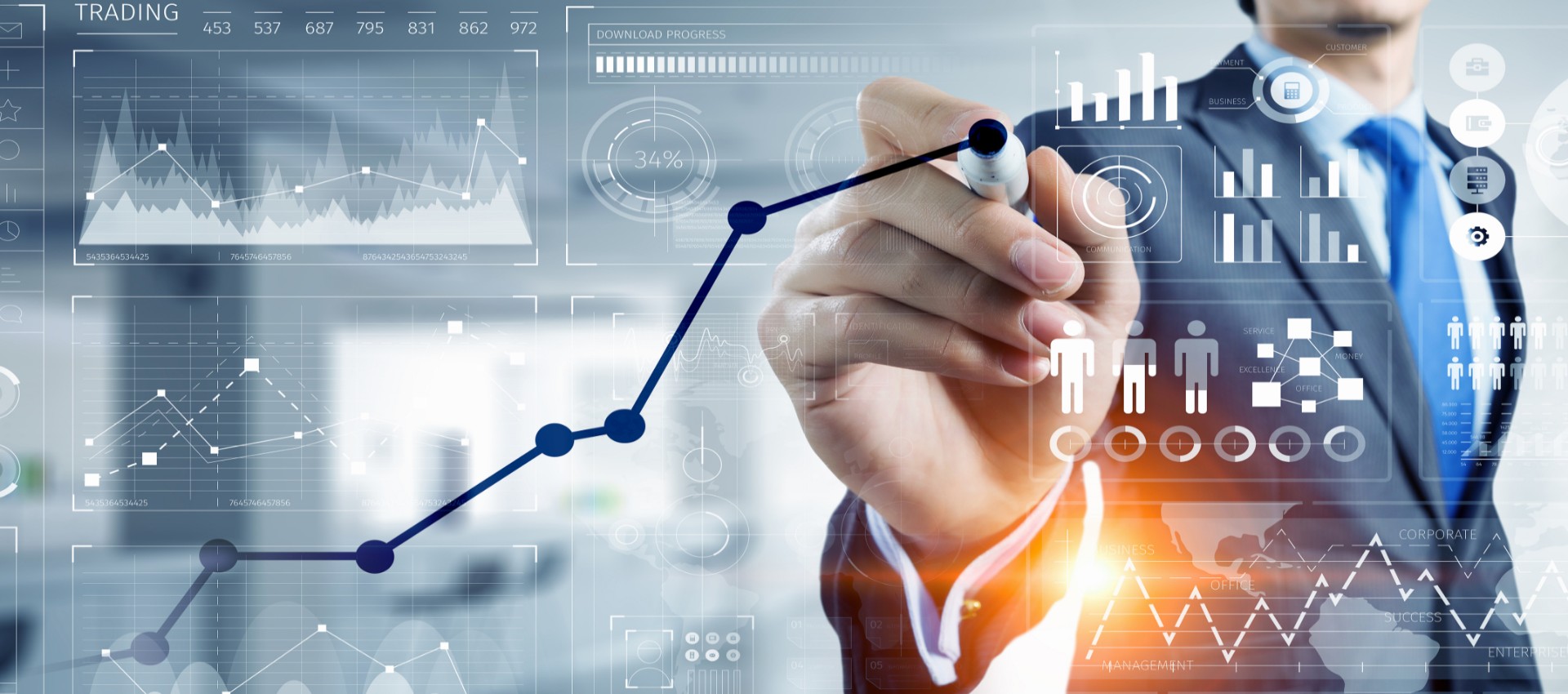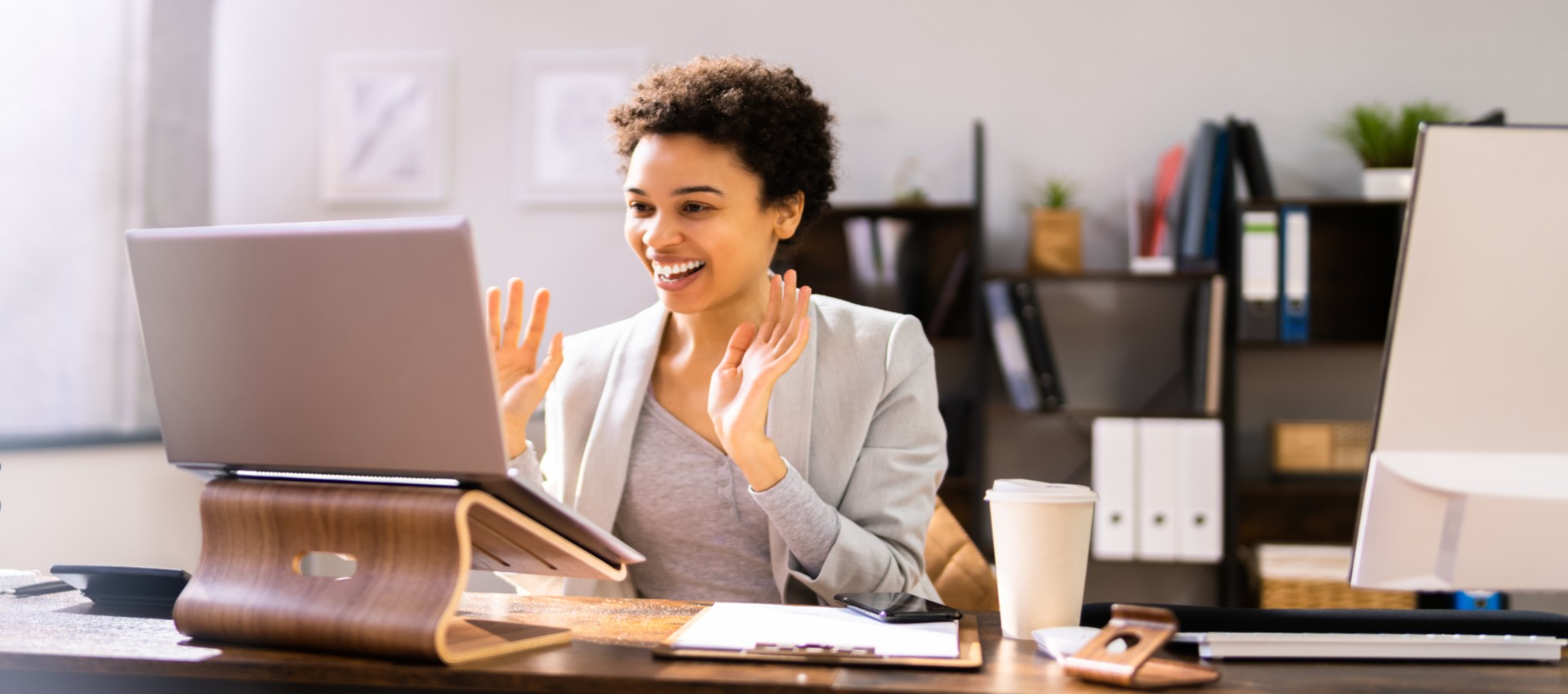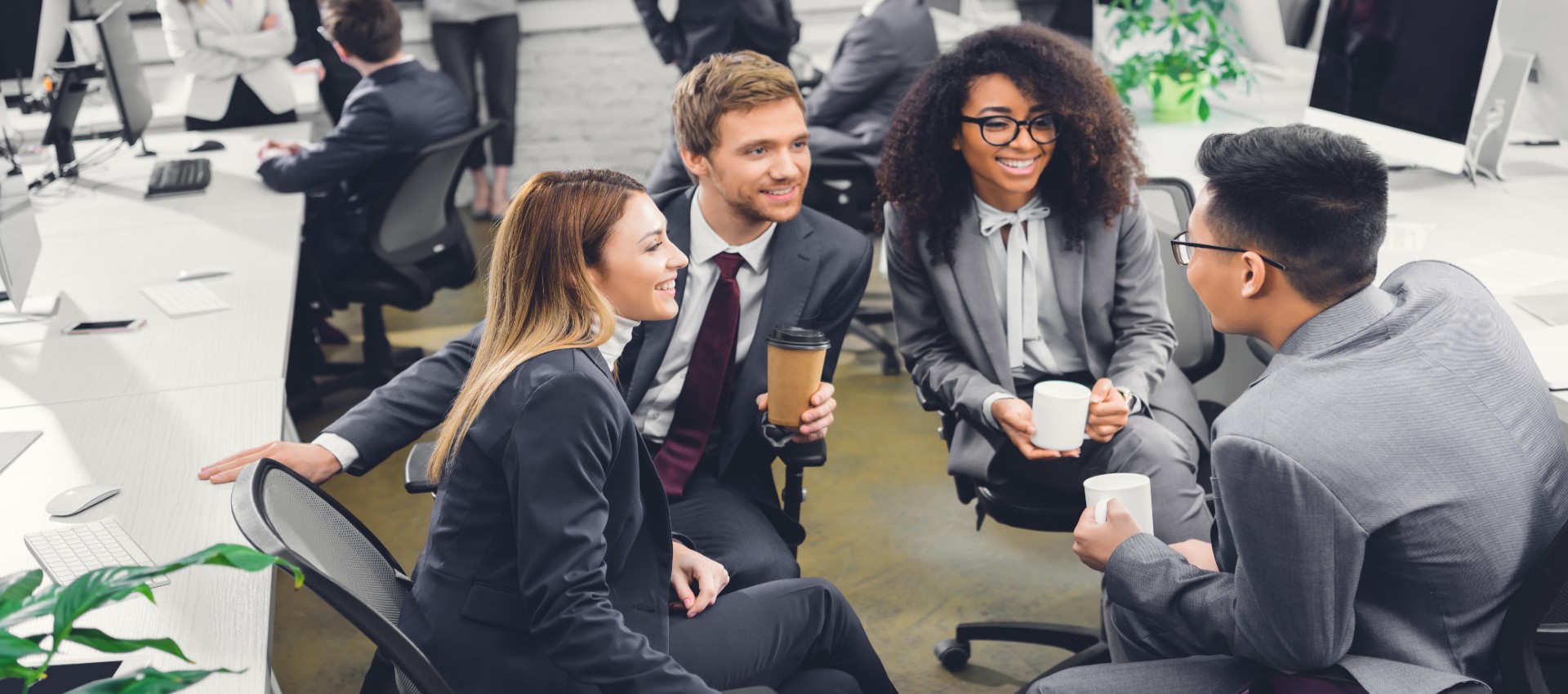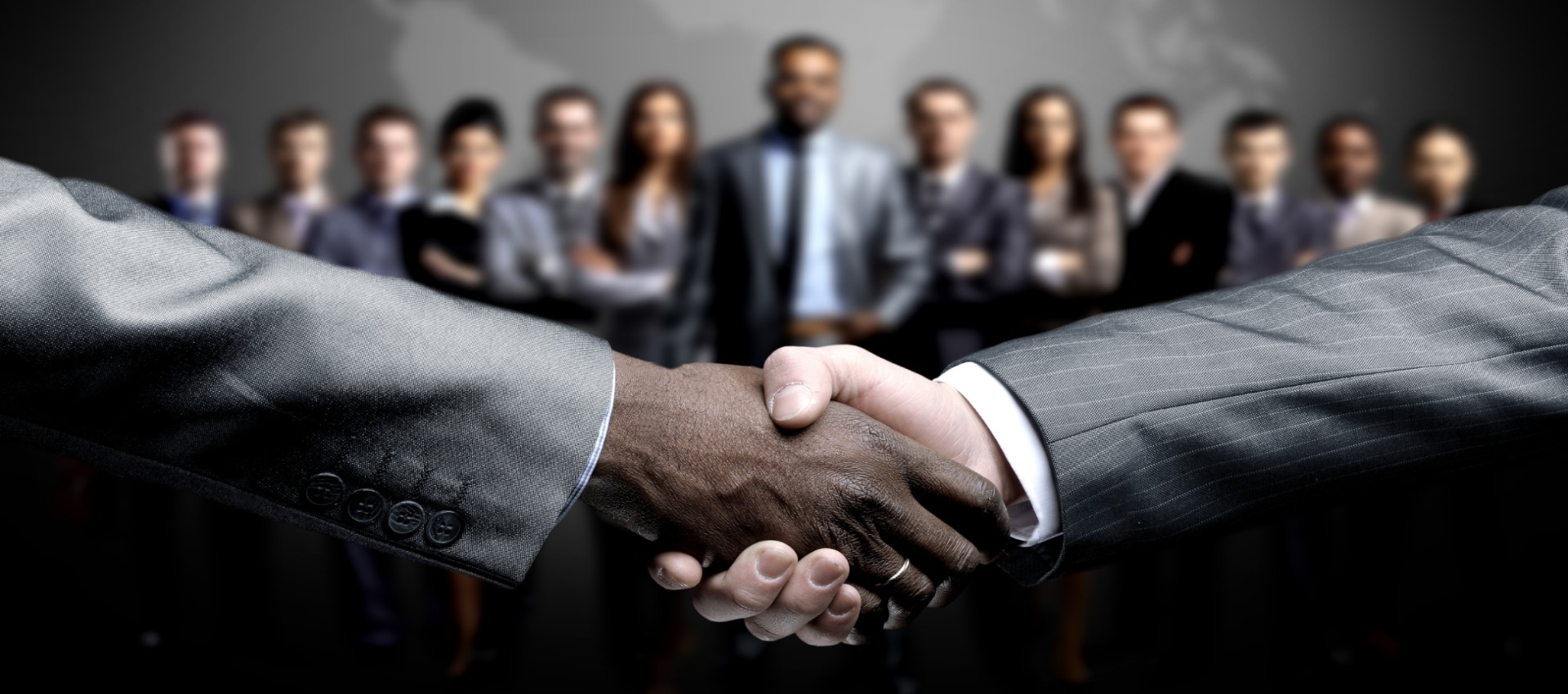 WELCOME!
Archidux Global Consulting is an international consulting firm that provides services in the areas of business consulting, information technology and professional development training with almost two decades of extensive experience in delivering projects of all types and sizes. It specializes in scalable services to fit any need that a client organization may require as our firm has the team, the knowledge and the tools to take care of it.
Our servant leader (a Rotarian) leads the organization utilizing a modified version of Rotary International's Four-Way Test which is:
** Is the client being told the TRUTH?
** Is the transaction FAIR to all parties involved?
** Will the transaction build GOODWILL and BETTER RELATIONSHIPS?
** Will it be BENEFICIAL to all concerned?
Explore Our Services
PROFESSIONAL SERVICES
At Archidux Global Consulting, we offer varied consulting and training services based on our clients' needs and wants. We try to find the best fit and most cost effective solutions to meet our client's needs.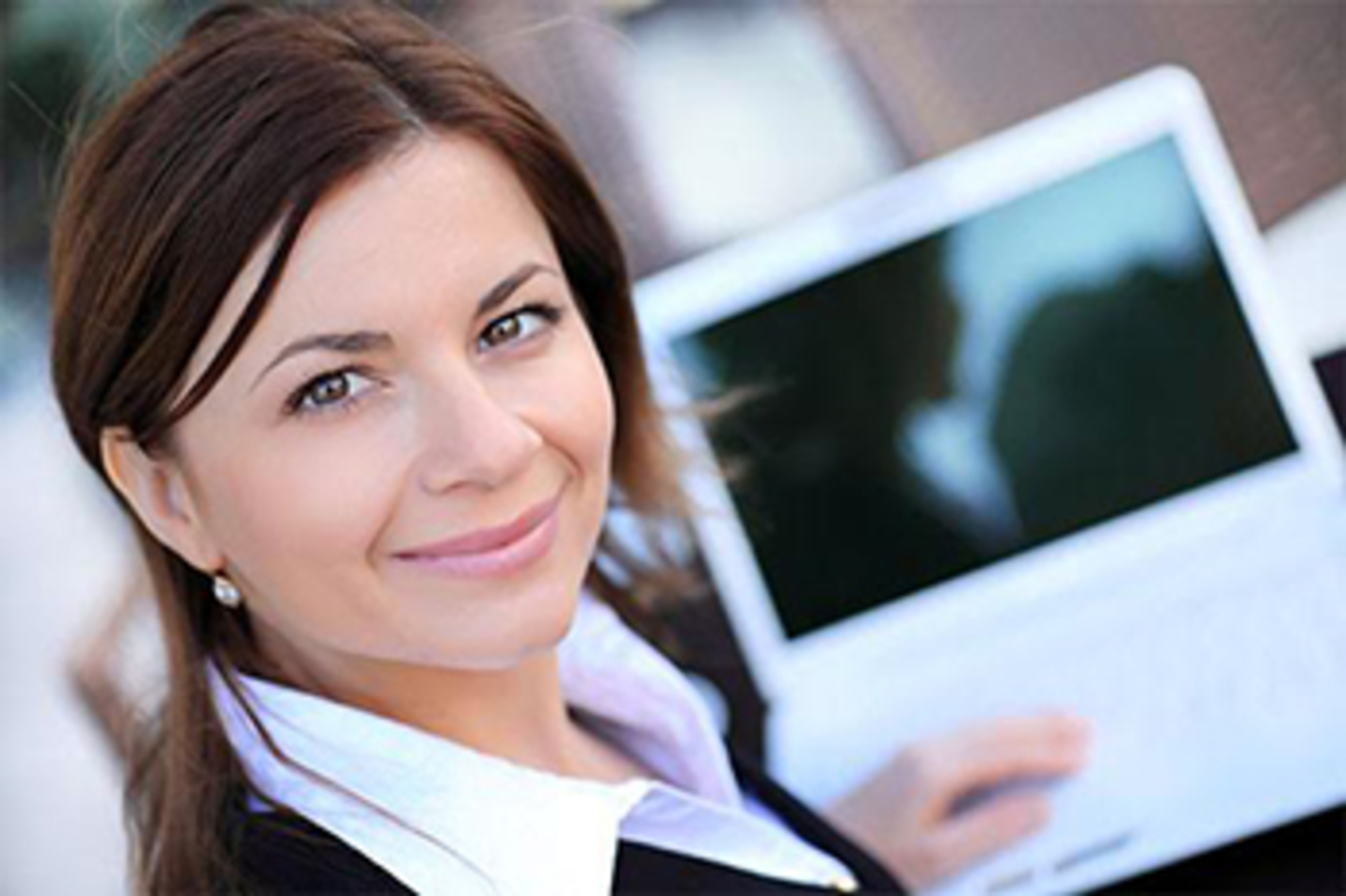 We partner with organizations to provide Business Development, Business Strategy, Technology Services and Executive coaching. We also assist organizations with the development of their staff by providing customized professional development workshops designed to increase employee performance and engagement.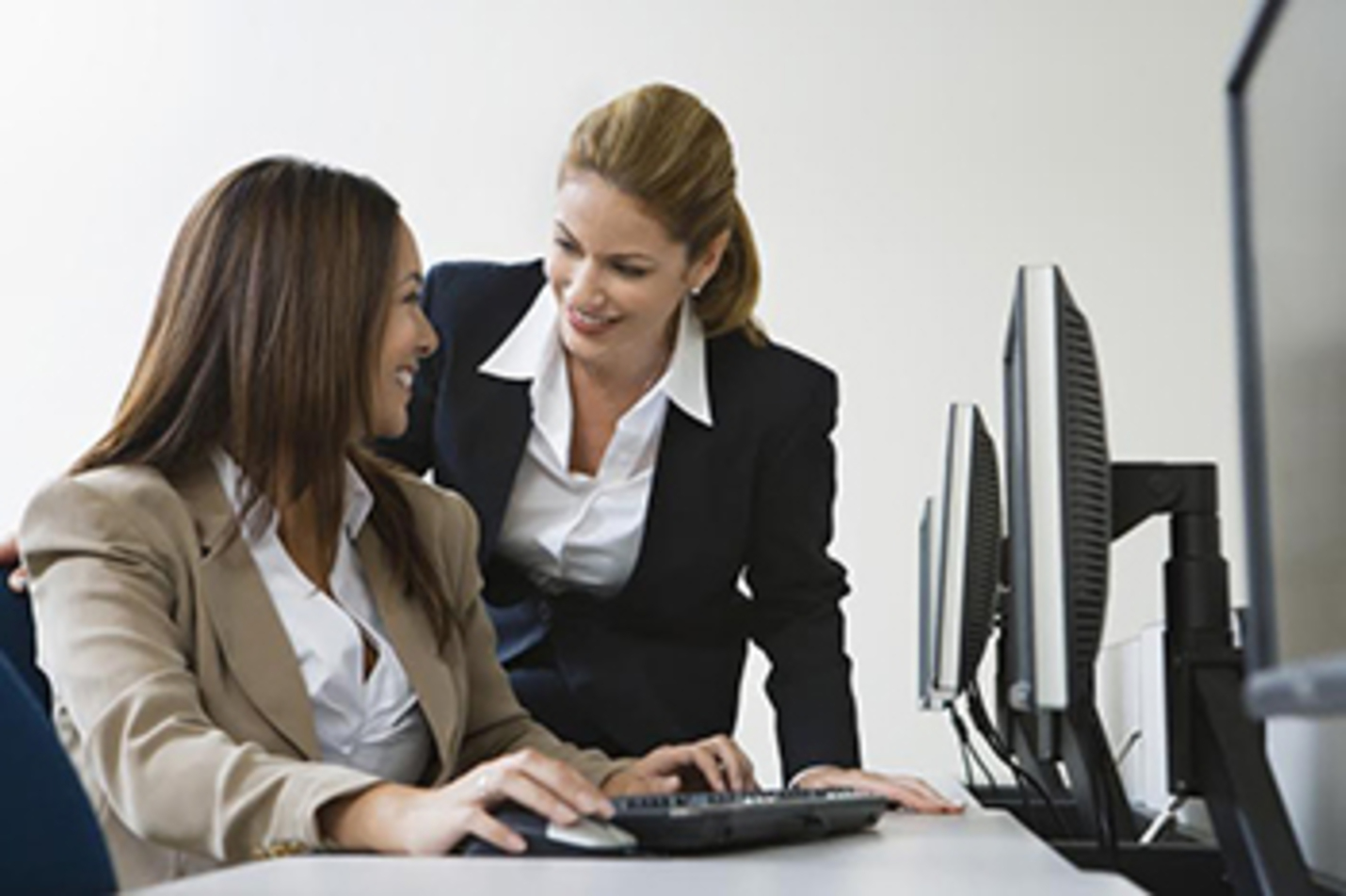 We provide varied servies to US businesses seeking business and investment opportunities in Sub-Saharan Africa or seeking partners and distributors in the same region of the African Continent.
About our Company
WHO WE ARE
20+
Years of
Experience
OUR PARTNERS
STRATEGIC PARTNERS
Greater Milwaukee Chamber of Commerce
Greater Milwaukee Chamber of Commerce (GMCC) was established to effectively serve the small, micro and start-up businesses within the city of Milwaukee while promoting business growth in the city.

Africa Business Coalition
The Africa Business Coalition is a nonprofit organization that was created to bring togther a coalition of small businesses, government organizations and other entities to streamline and assist with the facilitation of processes and the provision of information for Wisconsin Businesses looking at doing business in Africa.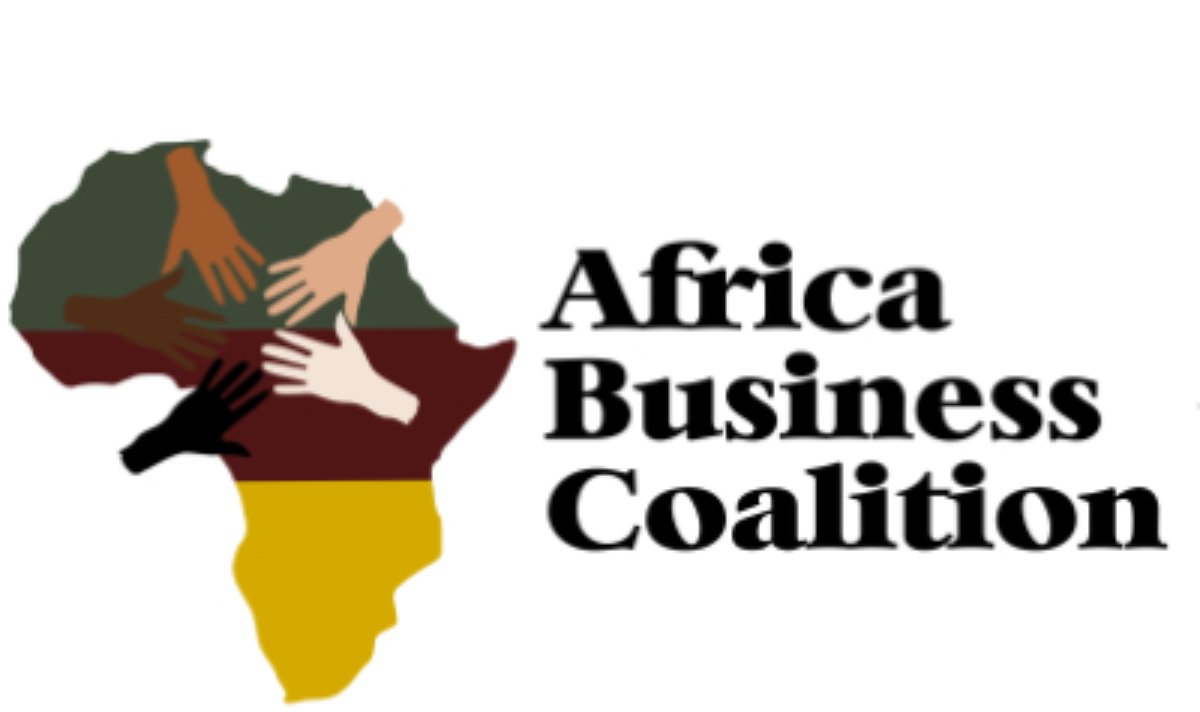 Office:
11512 N. Port Washington Road, Mequon, WI. 53092
Tollfree: +1.800.256.3662; Telephone: +1.262.546.7472;
FAX: +1.262.478.1315
E-mail: info at archidux dot com